THE FUTURE

IS

IS

EXCITING!

EXCITING!


IS YOUR BRAND EXCITING ENOUGH?
Evolving brands have a higher chance of success. Those who adapt will survive and flourish in the future. Here to make your Brand exciting.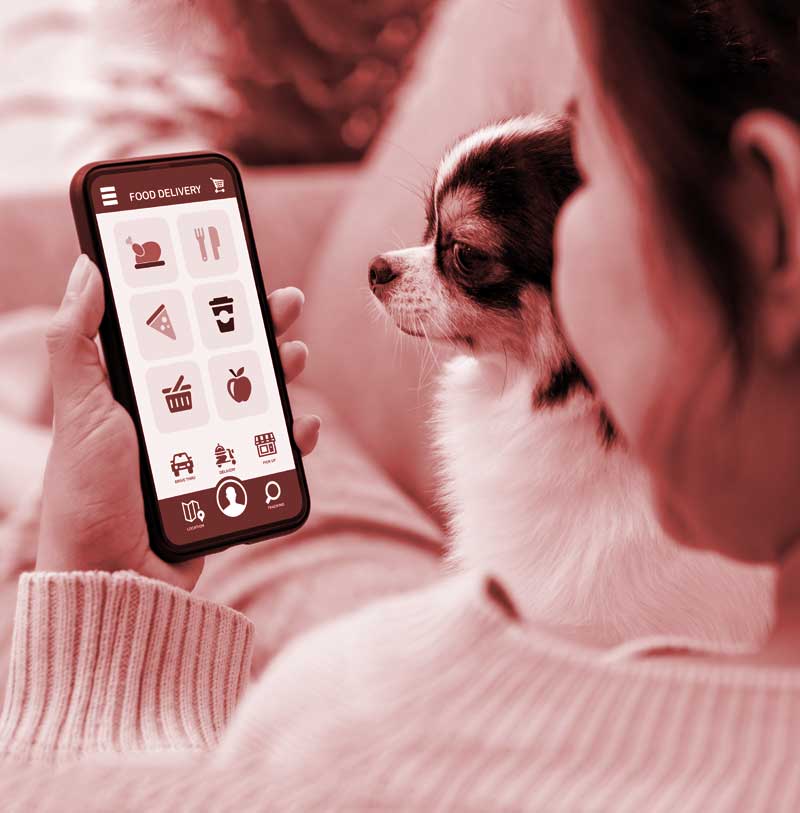 CREATE UNIQUE CUSTOMER EXPERIENCES!
The Product, Service & Price is no longer a USP,  but a Unique Customer Experience is. This is where we propel you to the future.
Read more
Knowledge is power
Our latest blog posts
We're always on the lookout for cutting-edge skill set in digital, tech, and design. Send us your portfolio.
Future Mercury, is an agency you can rely on to build your social media presence and to drive traffic to your brand, and get it noticed. We saw a growth in our orders and they helped set a foundation to our new born brand. Wishing them all the best for the future.
Mr. Bhupendra Dessai
We had a varied and enriching experience with Future Mercury. They understand the bigger picture of "brand" + "identity" which helped us in fractionating the whole imperative of shaping the perception of Ingress Global Consulting into "who we are", "what we want" and "how do we deliver it" in a creative and appealing manner within the agreed timeline. We highly recommend future mercury for your brand design engineering & its promotion.
Mr. Mahesh Natarajan - Partner
If you need an intelligent agency, these are the guys you need to get on-board. Apart from being a creative agency, they also advise on what should be the marketing plan month on month. We have definitely seen an impact on business after getting them on-board.
Mr. Pankaj Desai - Partner
Future Mercury is an agency that will walk you through every detail. It is a digital agency that takes upon itself the success of driving the clients business. However, Big or Small. I have seen a growth in my Website & social media traffic ever since I have signed up with Future Mercury. These guy know what is best for your Business.
Mr. Royston Colaco
The team at Future Mercury is commendable. Their passion to drive value for a business is unmatched. Even for a small business such as mine they helped me get walks-in to my workshop.
Mr. Deepak Sutar